FROM A TO Z-Z
These few words accurately sum up the ongoing mission of Z-Z Dispensing to bring complete satisfaction to our customers. Whatever the issue or challenge, we're committed to addressing those needs in the best way possible.
Today, we serve our customers with a total breadth and depth of resources and capabilities to deliver total solutions that showcase performance, efficiency, and quality.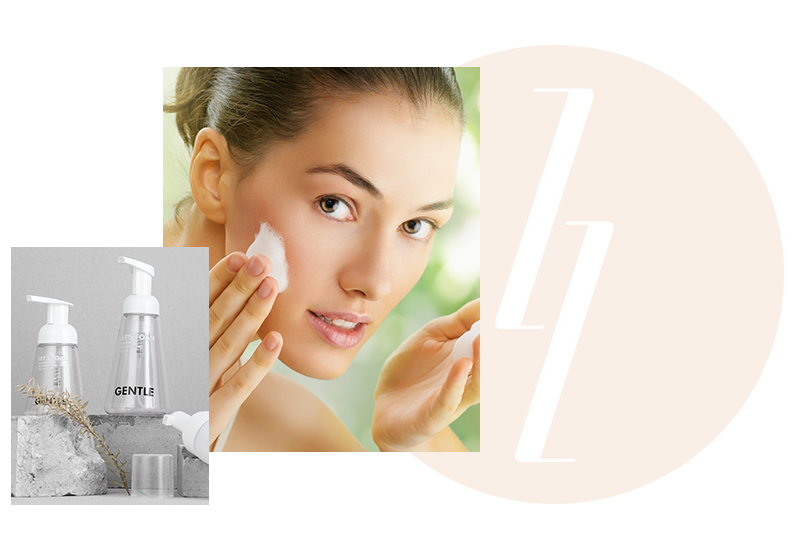 FEATURED SERVICES

Innovative
Designs

Rapid
Prototyping
Customized
Solutions

R&D
Development

Sustainable
Solutions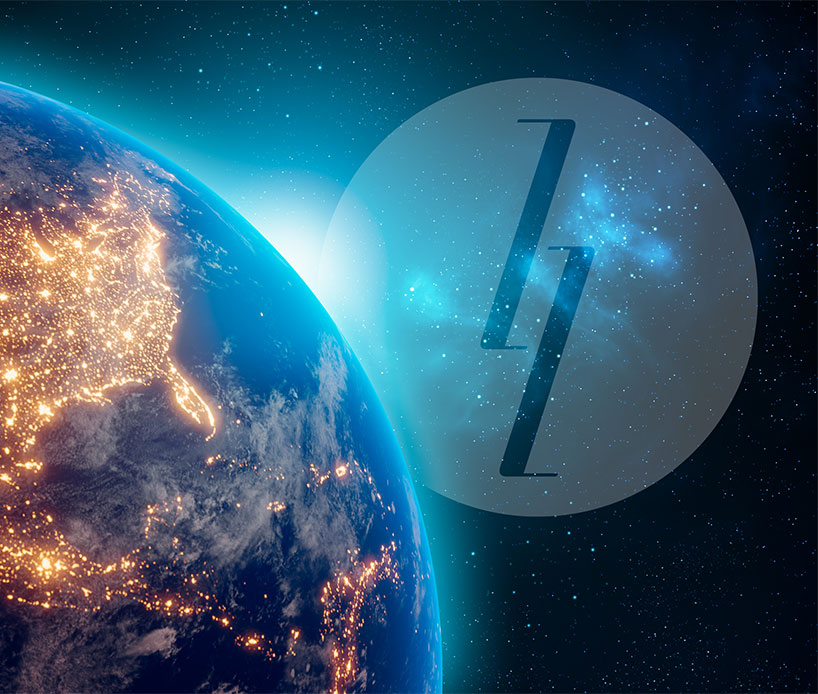 LOCAL SERVICE WITH
GLOBAL RESOURCES
For more than three decades, Z-Z Dispensing has built a supply chain of global resources, with manufacturing capabilities and capacity to meet your most demanding quantity and delivery requirements.
Our U.S.-based sales and service teams are experienced and knowledgeable about every aspect of dispensing systems. We work closely with you, sourcing from our portfolio of stock products and custom options from our global company resources to deliver satisfaction… from A to Z-Z.
U.S.-Based Service and Support
Global Manufacturing Company
Scalable, Agile Ordering Process
WHAT'S NEW FOR
WHAT'S NEXT
Z-Z Dispensing has been at the forefront of dispensing innovation for more than 30 years. Our many design breakthroughs and sustainability advancements are the result of a continuous commitment to research and development.
Our knowledgeable experts work with you to access the many design and manufacturing options that help your company meet its environmental and recycling objectives offering innovative materials, advanced manufacturing processes, and unsustainability alternatives that support a circular economy for plastics.
All Plastic Dispensers
Innovative, Recyclable Materials
Sustainability Alternatives
Circular Economy Solutions