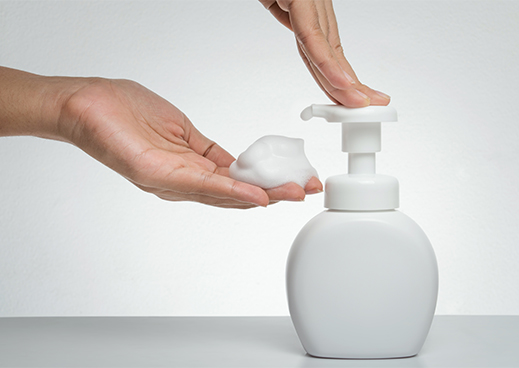 We're your dispensing solutions resource…
from A to Z-Z.
"From A to Z-Z." That's our way of saying that for a total dispensing solution, our products, services and quality are unsurpassed. Z-Z Dispensing Systems has a proven track record of innovation, bottom-line value, and customer satisfaction. Built on a supply chain of global resources backed by our team of U.S.-based sales and logistics experts, we have the capabilities and capacity to meet your most demanding quantity and delivery requirements.
FEATURED SERVICES

Innovative
Designs

Rapid
Prototyping
Customized
Solutions

R&D
Development

Sustainable
Solutions
INNOVATION
We've been at the forefront of dispensing innovation for more than 30 years. Our many design breakthroughs and sustainability advancements are the result of a continuous commitment to research and development. Whether you're an emerging brand or global leader, look to Z-Z Dispensing for everything from rapid prototyping to "what's next."
GLOBAL TO LOCAL
Our U.S.-based sales and service team are experienced and knowledgeable about every aspect of dispensing systems. As your solutions partner, we work closely with you, sourcing the wide range of stock products and custom options from our global company resources to delivery satisfaction…from A to Z-Z.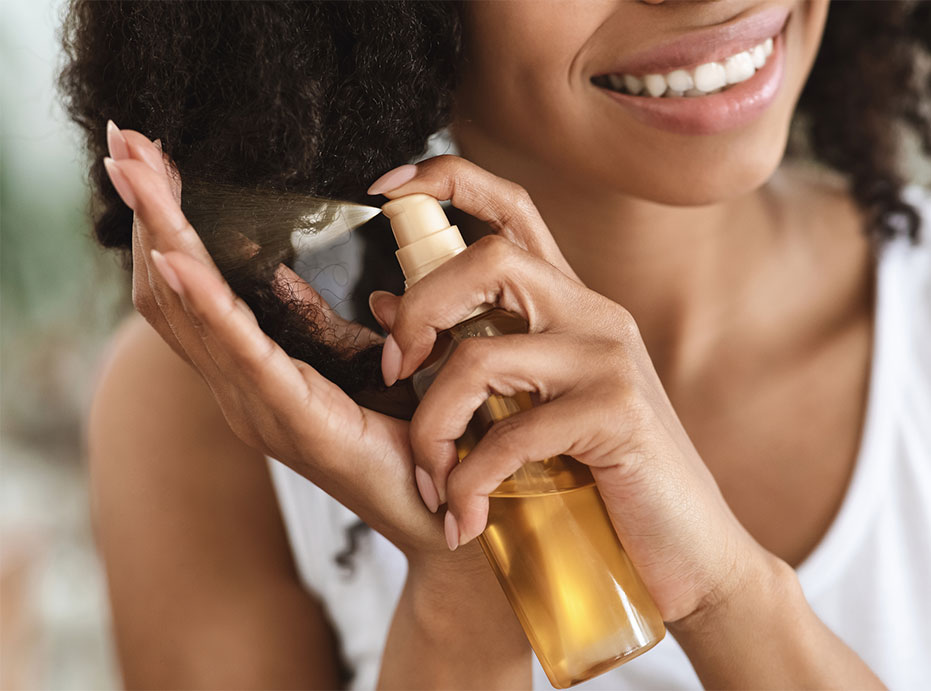 LATEST NEWS & OFFERS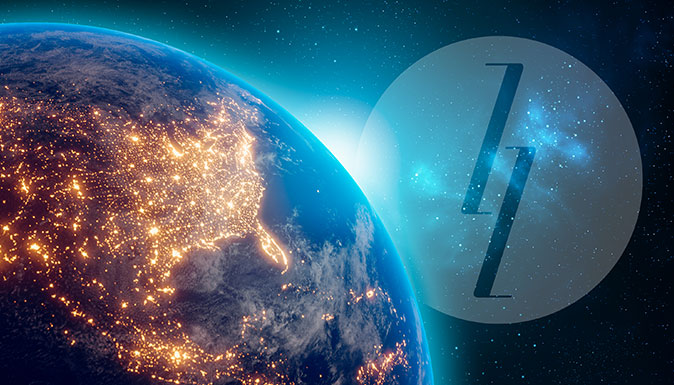 November 8, 2021
Global Packaging Solutions Provider Z&Z Industrial Announces New North American Division