November 8, 2021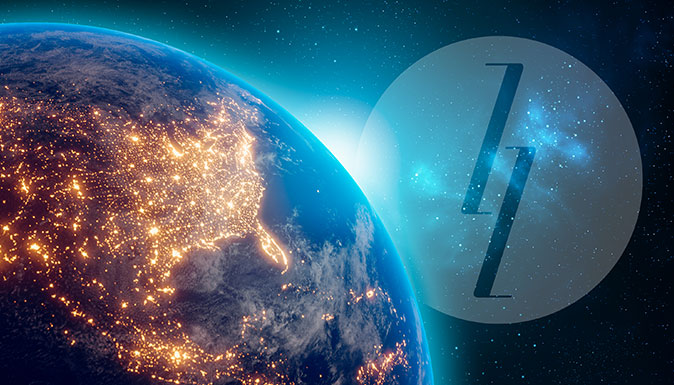 Global Packaging Solutions Provider Z&Z Industrial Announces New North American Division
---
Z-Z Dispensing Systems will provide service and support to consumer brands in the United States and Canada.
(Zhejiang, China – November 2021) Z&Z Industrial, a global provider of consumer brand packaging solutions, has announced the formation of Z-Z Dispensing, a new North American division. The new business unit provides consumer brands for cosmetics, personal care, and at home with much-needed agility and local resources to help overcome ongoing supply chain challenges.
Z&Z Company, founded in 1992, is comprised of Zhejiang Z&Z Industrial Co., Ltd., and Ningbo Z&Z New Material Co. The company specializes in packaging solutions for perfume, house cleaning, skincare, and color cosmetics, providing comprehensive industry capabilities, including product R&D, mold manufacturing, auto-injection (Central Feeding system), auto-assembly, automation equipment design, and manufacture. Z&Z Company has acquired ISO9001:2015 quality certification, ISO14001:2015 environment certification, BRC food stage certificate, and ISCC Plus certificate.
These capabilities, along with the deep knowledge of a team of industry experts, are now directly accessible to consumer brands in the United States and Canada through Z-Z Dispensing Systems. The new division offers all-plastic and sustainable products and recently introduced the five hundred Series Foam Pumps, a new line of high-performance dispensers that are designed to elevate brand preference with consumers.
The formation of Z-Z Dispensing Systems is just the latest example of a company-wide proactive approach to understanding and overcoming the challenges of consumer brands and helping them deliver an exceptional customer experience.
"We're proud of our commitment to not only innovation and quality in our packaging solutions, but the level of service and expertise we offer our clients," said Huang, Owner of Z&Z Industrial. "Having a local presence and highly scalable resources in North America will provide tremendous value and a competitive advantage to our consumer brand partners."
Z-Z Dispensing Systems adds to an already impressive portfolio of packaging solution providers operating under the Z&Z Company umbrella.
Zhejiang Z&Z Industrial Co., Ltd., with a building area 135,000m2, owns more than 450 injection machines, 450 auto-assemble machines, 14 UV-coating lines, and seven vacuum metallization chambers. With annual production of 1.8 billion units, products include pumps, airless bottles and jars, and makeup packaging.
Ningbo Z&Z New Material Co., Ltd., founded in 2008, covers an area of 19,000m2 and owns thirty stamping machines, ten auto polishing machines, and four auto-anodizing lines. The company specializes in aluminum components for crimp pump, closure sheath, and lipstick packaging, with annual production capacity of more than one billion pieces.
For additional press information, please contact:
Ilena Della Ventura
Delia Associates
T. 908-534-9044
E. Idellaventura@delianet.com